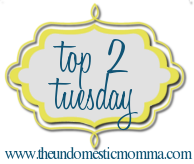 Top Two Things I Collect:
1. Owls. I love vintage-looking owls... Or just owl things in general. Here are a few members of the little owl family that I pulled from around our home.
2. Shoes. I would take a picture, but they are spread out over three rooms. Really, I have a ridiculous amount of them. What is even more ridiculous is that I wear about three pairs. I need to downsize, but I just can't stand to give them away. I mean, what if I suddenly decide that wearing stilettos every day is a good idea?